Time:13:00-15:00 on May 5, 2017
Location:Rm. 214, 1st Teaching Building, Minhang Campus, East China Normal University
Speaker:Francois Bourguignon
Theme:Globalization and inequality
Abstract:
Inequality is now at the center stage of the political and policy debate in many countries in the world and at the global level itself. Two recent key surprise electoral results in western countries (Brexit, Trump election) were broadly attributed to inequality (andglobalization). In other countries, both advanced and major emerging countries, inequality is considered as a threat for political and social stability, as well as for inclusive growth and development. At the same time, inequality has declined at the global level for the first time in the last two centuries, drastically reducing global poverty.
What are the forces behind both the increase in within country inequality and the drop in between country inequality? Are the same concepts and measures of inequality relevant in the two cases? What kind of policies can be implemented that may limit and possibly reduce national inequalities while maintaining the global equalizing trend in standards of living?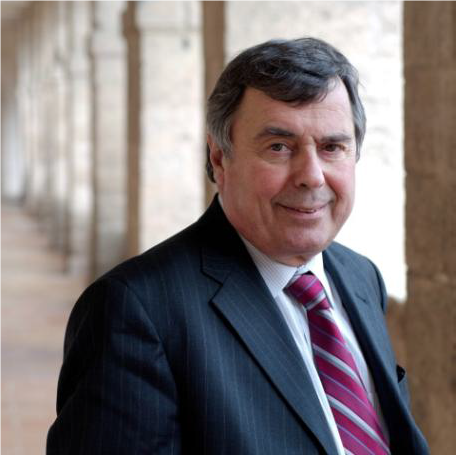 Professor François Bourguignon is emeritus professor of economics at the Paris School of Economics. He has been the director of the Paris School from 2007 to 2013. Before that he was the chief economist and senior vice-president of the World Bank in Washington.
His work bears upon the distribution and redistribution of income in developed and developing countries. Professor François has authored a large number of academic papers and bookson this subject.He is also active in the international development community, lecturing and advising leading international agencies as well as foreign governments.